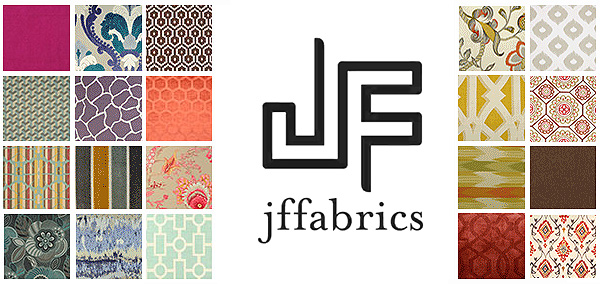 Apropos Furniture is proud to announce the arrival of JF Fabrics to our collection. From fabrics to tassels, tapes and trim, drapery hardware, wallpaper and area rugs, JF Fabrics is a welcomed addition to our showroom.
As many of you may know, JF Fabrics is committed to always have inventory of thier current product line of Fabrics, trim, drapery hardware and rugs with a surety of always being 98% in stock!
Telephone now to schedule an appointment to visit the showroom to explore the many possibilies...