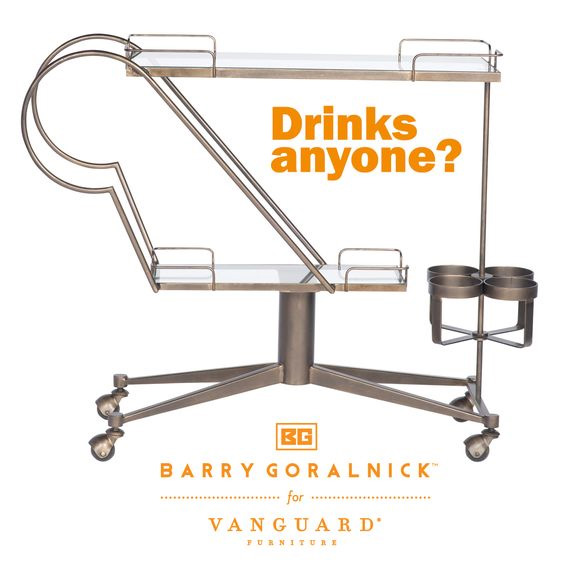 An Afternoon with Barry Goralnick
4-6pm Wednesday | September 27, 2017
Come meet and greet Barry Goralnick – architect, interior designer and product designer.
Join us as we introduce his latest collection from Vanguard now available at Apropos.
Barry will present Design InSight: an insightful discussion of current cultural trends, how they impact the way we live today and their influence on modern design and new product.
Q&A and cocktails will follow.
RSVP now to ensure your spot. Thank you.