Most people in our industry understand that lead times have spun out of control over the last year or so. Most people. Some must not have access to news as they berate us for not being able to ship their orders in what they deem a timely fashion. Not only do we understand the frustration, we share in it. Unfortunately, it is what it is…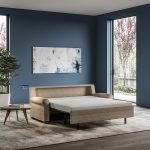 On a more positive note, some new quick ship programs have emerged. From American Leather, you have a couple of options. We have the Priority Program formerly known as Early Bird. The factory commits to ship your product in twenty days, subject to material availability. If unavailable, your order will receive priority when back is stock. The fee for this priority service depends upon how many pieces you're ordering. The other option is a Ready to Ship Program. Select styles are available in a handful of fabrics and leather. Goods are ready to ship in seven business days!
Another manufacturer offering a Quick Ship Program is Bontempi Casa. Goods are stocked here in the States and typically ship within a week or so. We get inventory updates regularly which helps to eliminate surprises.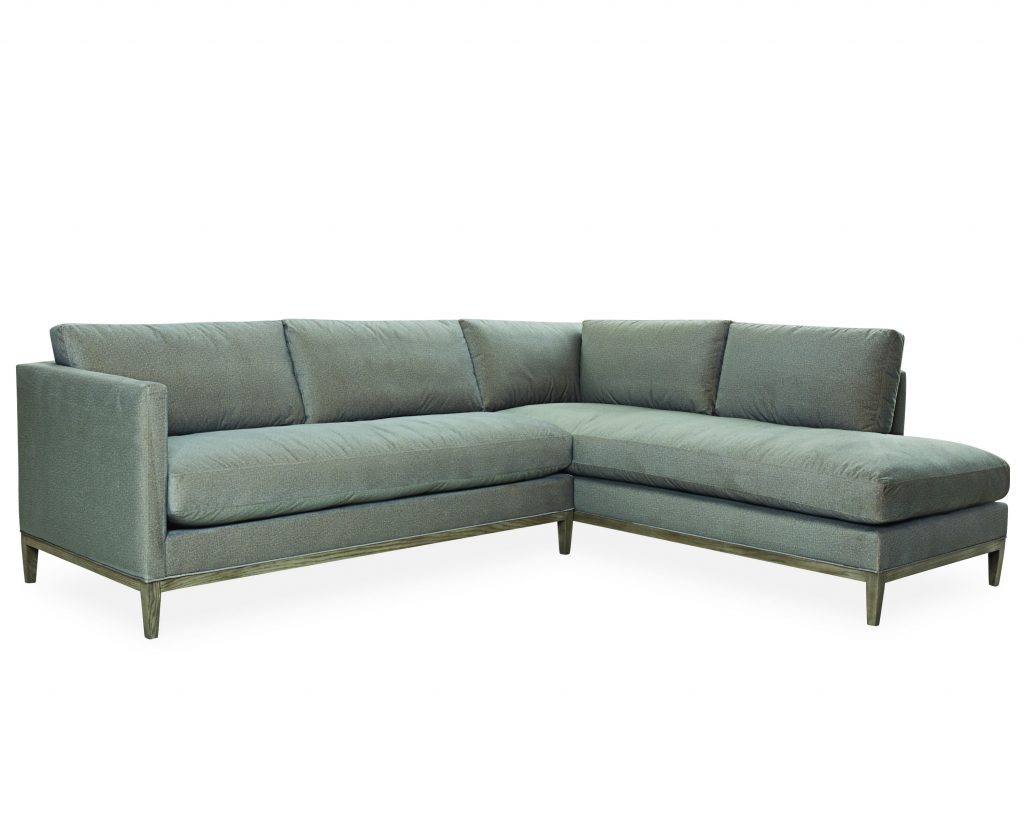 LEE Industries has re-introduced RapidLEE. The new version of this program includes several of their most popular sofas and chairs available in any in stock fabric or leather, other than Sunbrella. Lead time on these pieces is 10-12 weeks and there is a nominal fee associated with the program.
Vanguard Furniture offers a number of products in their Quick Ship Program – both case goods and upholstery. Goods are stocked finished and upholstered and should ship within two weeks!
BDI and Bungalow 5 typically try to keep a decent amount of stock, so there is always a good chance that they will be able to turn an order around pretty quickly.
That just about sums up our quick ship options. But please do not hesitate to ask if you need something quickly. If we can accommodate you, we will. If we cannot, we might be able to lead you in the right direction.