The High Point Furniture Market appeared to be back in full swing this fall. Manufacturers were showing new products and buyers were in attendance. Standouts or takeaways…
American Leather has improved its lead times TREMENDOUSLY! Most goods are shipping in under a month. Occasionally a component or a cover is out of stock and that slows down production – but more often than not their made-to-order upholstery is shipping quickly.
Bontempi Casa introduced some beautiful new chairs. Clean, simple, and many are in stock in the US. The Malik is one of several models available with a flexible ergonomic back.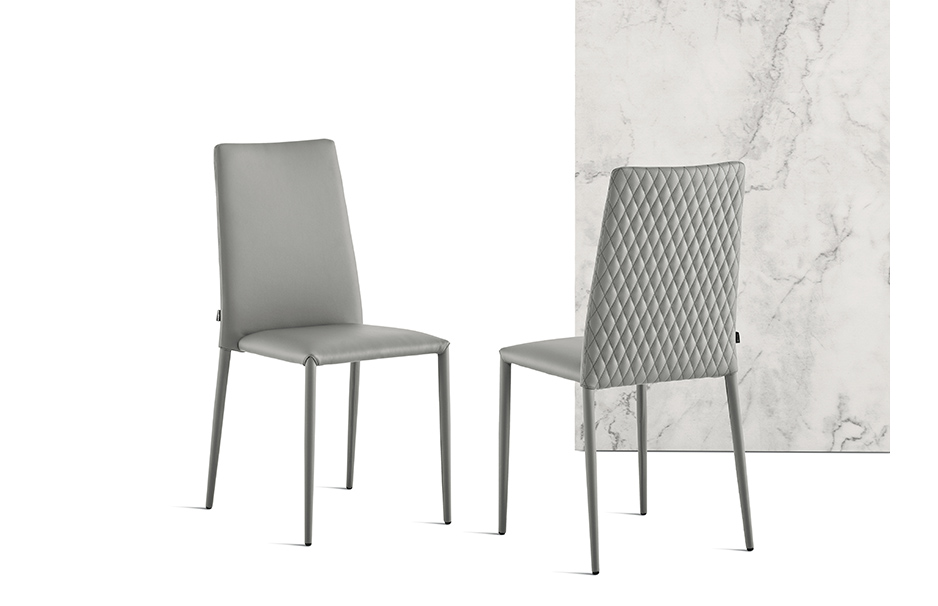 In addition to the chairs, many dining tables are in the quick ship program. Those pieces can typically be delivered in a few weeks. With the holidays rapidly approaching – we still have some options.
Bungalow 5 introduced a number of linen-wrapped pieces. They too continue to stock pieces in the US to allow for more reasonable lead times. It's always best to check stock before ordering though if you are trying to meet a deadline.
LEE Industries is always a favorite. They introduced a few new frames and a number of fabrics. Classic stripes, solid performers, rich leathers, whimsical patterns, and the much sought neutral boucle.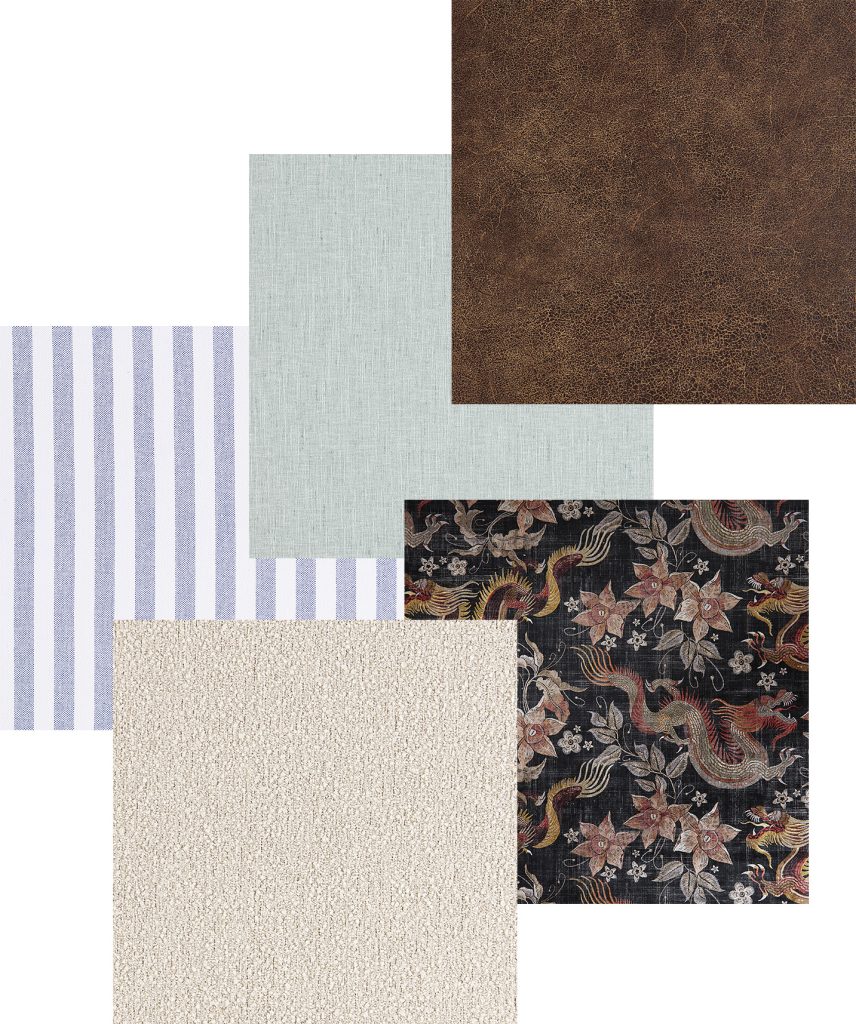 More importantly, LEE has managed to decrease lead times significantly. They are down to an average of 12-16 weeks. And they continue to strive towards their old 6-8 week lead times.
Vanguard Furniture introduced some more modular upholstery and their customizable programs are some of the broadest. Make It Yours categories include bedroom, dining room, office, and more.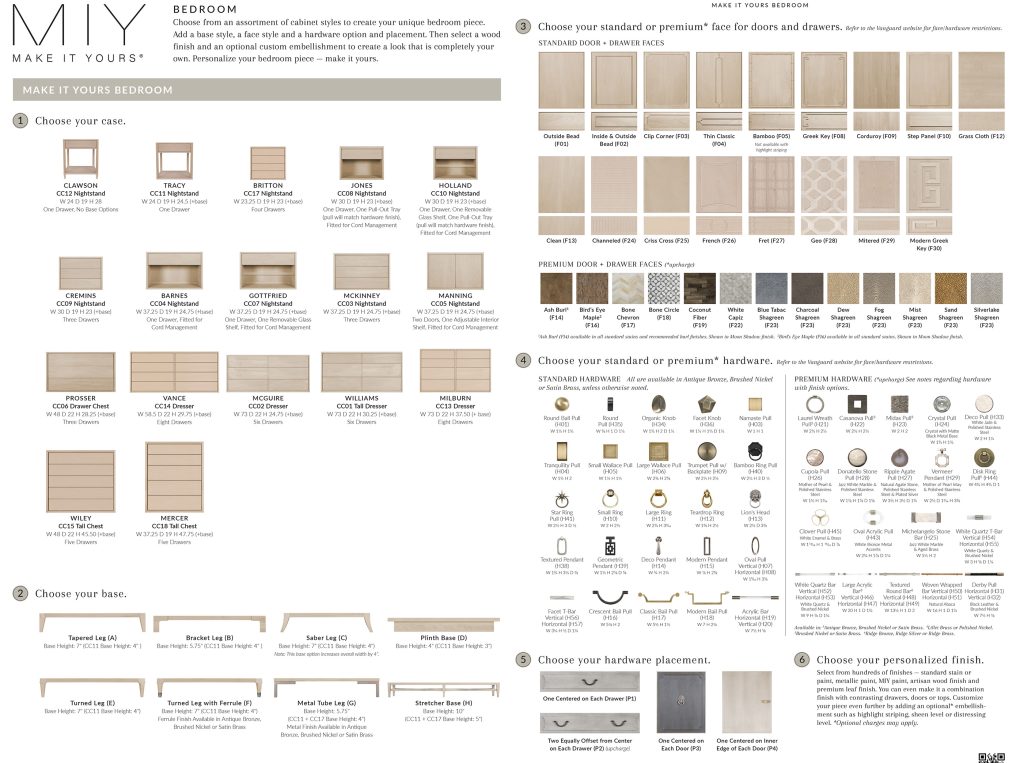 Vanguard lead times have also improved. Each category is different – so again – best to check your particular category.
Wesley Hall looked great. Peter Jacob continues to modernize the line. You can still get your classic traditional designs. But you can also get more transitional and contemporary pieces. All bench-made by true craftsmen and women. Although their lead times are improving, they are still running at 8 months. If you can wait, you will not be disappointed with the product.
So to recap – lead times are improving – some faster than others. Product lines and categories are expanding. And the industry is once again moving forward.